We welcome you to the 2017 Music Festival and hope that you will enjoy this
year's Concerts. We bring you a selection of some old favourites with some
exciting new performers.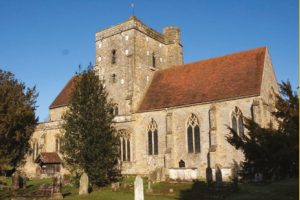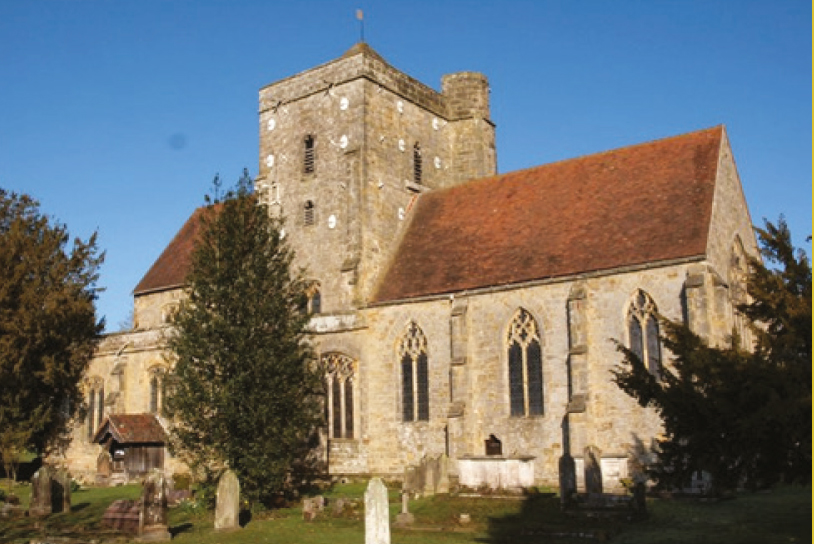 Etchingham Music Festival (formerly the Etchingham Arts Festival) is a series of concerts of music and the spoken word held during the first week of July in the superb 14th century church in Etchingham, East Sussex.
One of the highlights of the Festival every year is the use of the magnificent Steinway grand piano introduced to us by our late patron Dr. Peter Katin.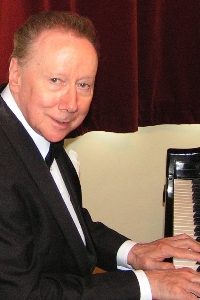 The Festival aims to build on past successes and introduce new performers in a varied and entertaining programme. Why not take the opportunity to listen to quality performances in the intimate surroundings of a beautiful country church?
We open by welcoming back Emma Abbate and Julian Perkins playing piano duets on the theme of " Let's Dance". The following day we welcome The Heath String Quartet described as one of Britain's most exciting modern chamber ensembles.
By popular request Florian Mitrea, who has a large local following, will perform again with the Atéa Wind Quintet. We are excited that Paul Roberts has agreed to perform for the Festival. Many of you will know that Paul is a leading authority on French Piano Music.
Once again the Royal Academy of Music will arrange an evening of young opera singers to perform a programme based on the "Let's Dance " theme for our supper concert. Our closing Sunday afternoon concert features talented youngsters from The Trinity Music Academy under the direction of our old friend Richard Evans.